CHRISTMAS INSPIRATION - THE GUARDIAN
From a High Priestess of High Glamour, the sumptuous I AM WOMAN fragrance, here in 3 beautiful products.
I am beautiful, I am powerful, I am desirable, I am courageous, I am sensational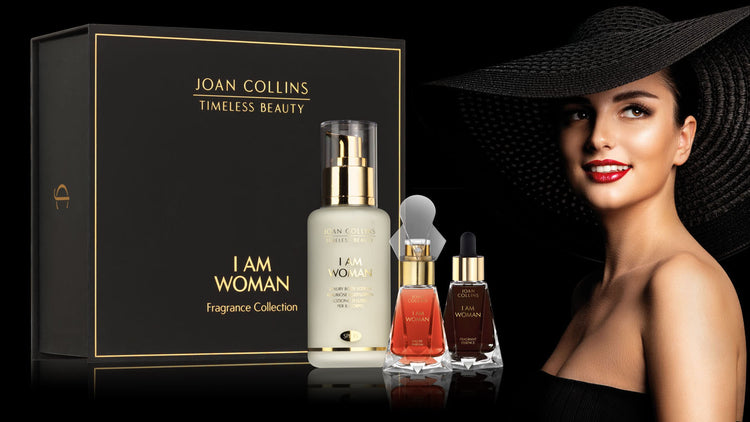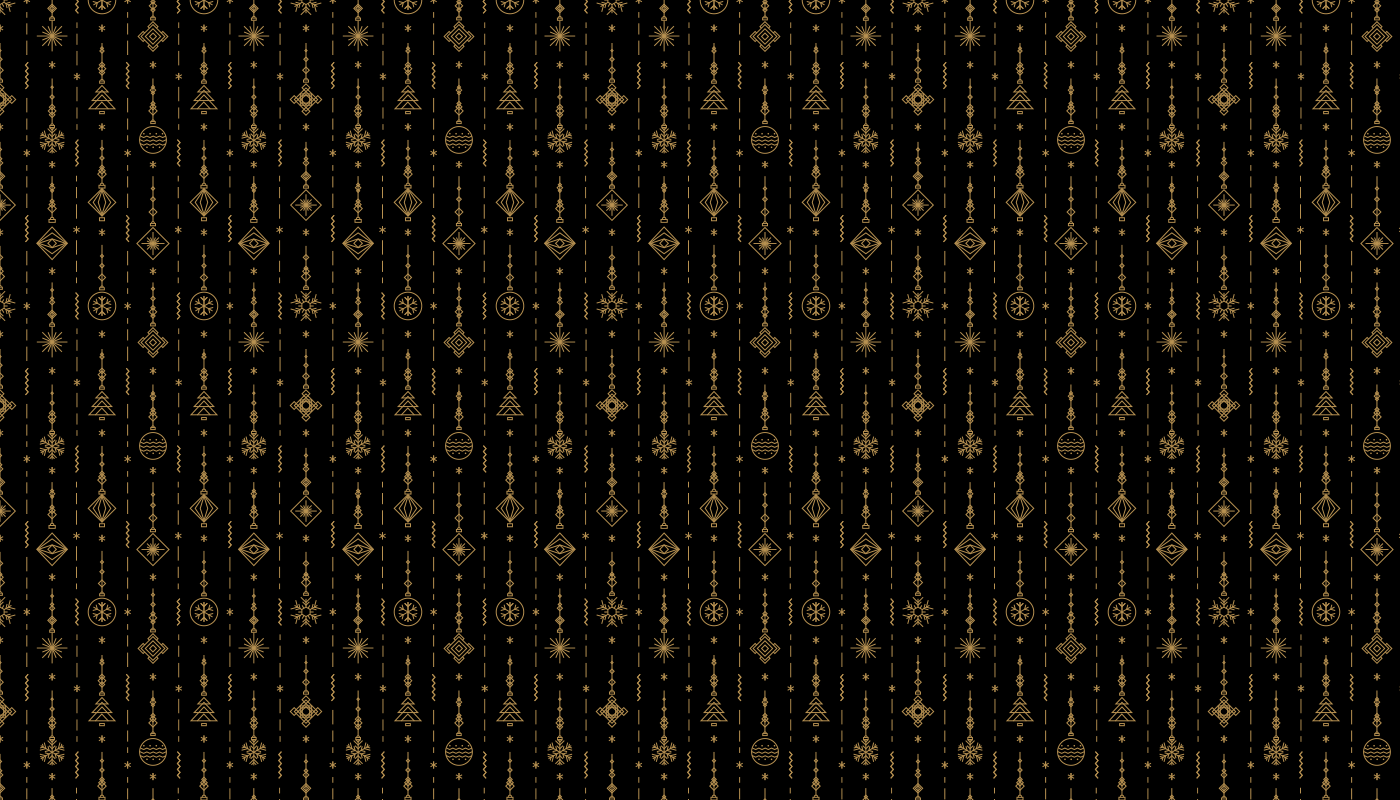 NOW ONLY £33 with Coupon Code - beauty9
Usual price £55.00. Click the button below to add the deal to your cart and then enter coupon code 'beauty9' on the cart page to make the saving.
PLUS, Add any additional products and get 40% off those also
I AM WOMAN
This Fragrance Gift Collection is an attractive boxed collection, perfect for fragrance layering and to experience the fragrance in different ways. The Collection contains a 12ml Eau de Parfum, 12ml Fragrant Essence and 100ml Body Lotion.
The 12ml I AM WOMAN atomizer spray is a high strength Eau de Parfum. This means it contains more of the valuable essential essences, at a much higher percentage, than an Eau de Cologne or Eau de Toilette. One spray is enough to bestow a delicious mist of fragrance that will last for many hours. It's also the perfect size for keeping in a handbag or toiletry bag when travelling.
The 12ml Fragrant Essence is an innovative multi-use product. A few drops of the concentrated liquid can fragrance a bath, create a burst of fragrance in a room when added to warm water and fragrance clothing or even your hair when used in a final rinse.
The Body lotion means you can wear your scent and care for your skin at the same time. Tiple effect I AM WOMAN BODY LOTION protects with SPF 5 enhances the look and feel of skin with 20 active ingredients and creates a delicious, lingering aura of scent.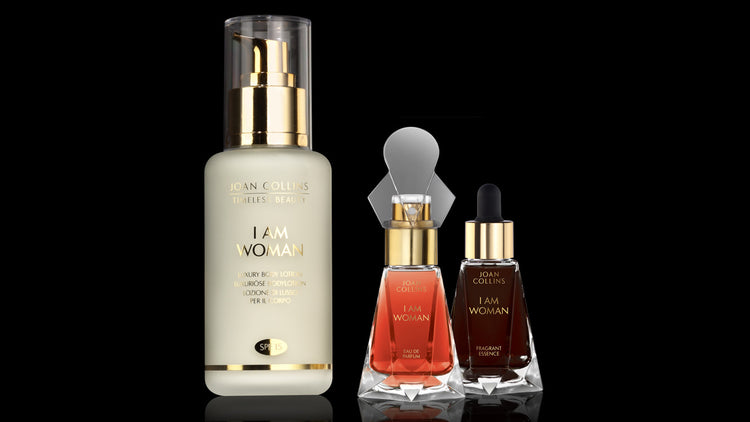 View Other Products in the Joan Collins Beauty Range
Regular price

£18.00

Sale price

£18.00

Unit price

per

Regular price

Sale price

£25.00

Unit price

per

Regular price

£65.00

Sale price

£65.00

Unit price

per